Which business systems development tools can help you grow your business, WordPress, or Hard Coding your website?  If you are not experienced in writing code, WordPress is the right choice for you. Hard coding is difficult and doesn't leave much room for change.  Today, WordPress isn't just for blogging as it was known in the past, WordPress web development is currently used by companies and covers over 40% of all websites.
WordPress Vs. Hard Coding
WP is an open-source content management system (CMS) and is for users that have little or no experience with coding.  WordPress web development users want to build websites quickly and create easy management of the site.  WordPress is free, easy to install, simple to modify, and quick to install on your PC.  With the plugin development for WordPress, your website will be tailored to what you need to grow your business.
WordPress is used for simple lifestyle blogs to  building complex websites.  WordPress starts by letting you style your site with many different themes. From professional newsletters to catchy blogs to business websites, there is a theme for you.  From a one-page blog to a multi-page website, WordPress is known for its ease to create and maintain a functional site. 
Hard coding becomes part of the computer system and cannot be changed or altered unless you change the source code.  Hard code is writing individual statements in a programming language. Using hard coding allows for no change and no alterations within the code itself, making the site hard to manage.
WordPress Grows Businesses
How can WordPress web development help grow your business? Your website is what fuels your business and you need it to be functional and manageable. WordPress has been around since 2003, making it one of the oldest content management systems.  Many large enterprises use WordPress, such as The New Yorker, BBC America, Sony Music, Variety, Bloomberg Professional Service, and many more.  If these big-name brands use WordPress web development for business systems development, why wouldn't it work for your business?
Installing WordPress is a straightforward process, catering to individuals ranging from beginners to seasoned professionals. There is no coding required for WordPress.  It is simple and straightforward to use.  WordPress was created to help businesses create sites without having to know how to hard code. WordPress can be free, or better yet, very cost-effective when using hosting or using plugins for a low cost.
Did you know that WordPress has over 54,000 plugins?  The plugin development is continuously growing.  With that many plugins, you can manage your email lists, create landing pages, design contact forms, manage social media integration with your site, SEO, publish from anywhere, and much more! Landing pages serve the purpose of business growth by capturing data and generating leads. With WordPress, you can swiftly create landing pages without the need to purchase additional software, resulting in both time and cost savings – a double win for business expansion.  You can also use plugin development to create payment gateways, e-commerce stores, invoicing, and scheduling.
With WordPress and the use of plugins, your site will be as big or as small as you make it out to be.
WordPress is a powerful framework for business system development due to its extendibility through plugins and REST API.
API is an application programming interface, that allows software applications to integrate and share data in an automated way.  WordPress websites consist of numerous APIs that are related to the plugins and website settings.  REST API is an interface where developers can access WordPress outside of the actual WordPress installation.  REST is Representational State Transfer, a set of guidelines for building APIs.  TheREST API allows the use of external applications to access data and the functionality of WordPress.  The REST API provides developers the ability to integrate WordPress into third-party web applications and websites without the need to log into WordPress itself.
With plugins and REST API, you have a powerful framework to grow your business.  You gain integration between your social media,  your clients, and your website. This integration allows for easy access between your WordPress site and your social media accounts, providing quick communication and data retrieval. REST API is your gateway to access and manipulate virtually anything on your WordPress site.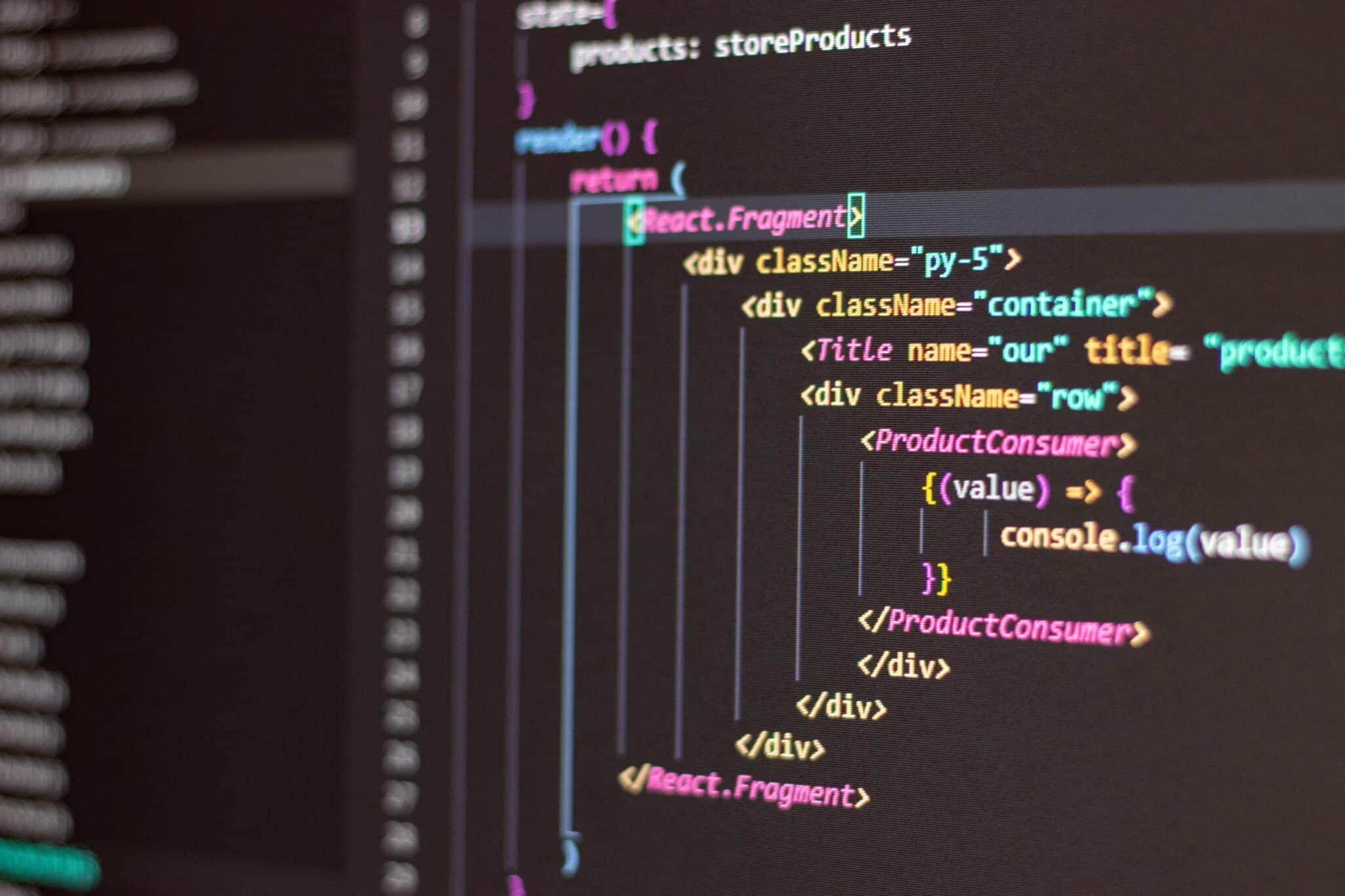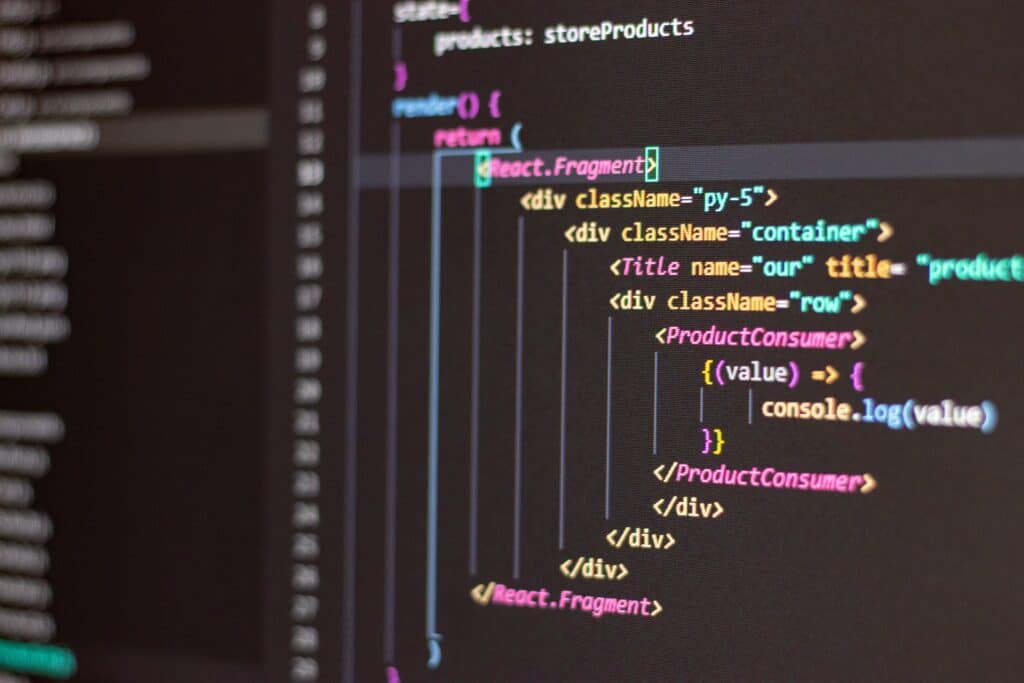 The Benefits of WordPress Vs. Hard Coded for business system development.
To hard-code a website, you need to possess coding knowledge.  Hard coding takes experience and time, it's not something that you can do in a day, especially if you are starting on a brand-new website.  With WordPress web development, you can create your website much easier than hard coding.  Saving time, and saving time means saving money.  What are some of the benefits of WordPress?
Manage Content
WordPress simplifies the process of managing content by assisting with themes and gives you the ability to assign editors, authors, and administrators, this is all done by WordPress built-in tools and extensions
Flexibility
WordPress offers you a variety of plugins giving you the flexibility to choose what plugin works well to grow your business. Plugin development is key to your website.
Easy to use
WordPress is one of the easiest content management systems to manage.  Whether you are an experienced coder, or a non-coder WordPress will have your site live in no time.
Search Engine Optimisation
every website needs SEO.  WordPress simplifies the use of the H1, H2, and H3 tags, and keywords in your website URL, as well as supports SEO plug-ins.
Sharing Ability
with the plug-ins and APIs, WordPress web development will connect you to your social media accounts allowing growth potential by using connecting your social media.
Functionality
There are a variety of plugins and themes that help your business grow through WordPress eCommerce.  Many retailers, bloggers, job hosting sites, and small to large businesses use WordPress.
WordPress over Hard Coding
WP is the winner over hard coding.  WordPress takes less time to build, provides an easy-to-use platform, is user-friendly, and is free. Using WordPress doesn't require training as it does with hard coding.  WordPress is easy to maintain, update and change. If you are not an experienced coder and want your site done fast, easy to manage, and promote growth, then WordPress is the right decision for you and your company.