Achieve more on the web
We build intuitive, process-focused web solutions for the evolving business.
As your business evolves, so do your web needs
We'll hold your hand as your business website evolves from informational to integrational, taking your business to new
heights where what you can achieve is limitless. Whether you need to optimize, automate or integrate, we have a
fitting solution for every need.
WordPress Plugin Development
Developing smart WordPress plugins to automate and integrate into your business processes, smoothly, extending your current websites abilities to match your business requirements.
API Development & Integrations
Need to develop an API for an existing software or need to integrate to a third-party software. We can help you connect and streamline your software services.
Web Design & Development
New business? Going online for the first time? Simply need a website update. We can build the website of your dreams with all the bells and whistles.
OUR PROCESS
How We Work
Scope of Work
We build a scope with you to define your in-depth business requirements and optimal user flow to map out a solution that meets your needs through each step of your system cycle.
Wireframing
We build a blueprint of your scoped system to give you the visual representation of your system prior to the build being started, ensuring your system has the look and feel that fits your product requirements.
Development
We build out your solution within a given timeframe with a focus on function over form. Once we have your system working the way you need it to, we implement your chosen look and feel to provide you with the product you envisioned.
UAT
We provide ongoing support to ensure that adoption of your system is smooth and your teams are comfortable working with your newly implemented solution.
Support
Along with your team, we test every part of the system with you to ensure that all functions and processes run as you need them to. We work hand-in-hand with your in-house team to achieve the optimal end-result that ensures system adoption.
STACKS & PROJECTS
We are constantly building new and exciting things
We've worked on many exciting projects from custom WordPress plugins to advanced business management systems in the finance, technology, automotive and logistics sectors. We'd love to work with you on yours.
Case Studies Coming Soon!
MEET THE TEAM
Who We Are
We are a Cape Town based owner-operated business birthed in the COVID-19 pandemic with the vision of providing specialised development services to local and international businesses.

Our team is made up of an independent collab of developers that operate under the Trinity Web banner to provide extensive development expertise in order to take on any web or application development requirement.

We pride ourselves in honesty, experience, professionalism and going the extra-mile to ensure we leave clients with good vibes after interacting with us.

We'd love for you to have a great experience with us.
WHAT'S NEWS
Latest Posts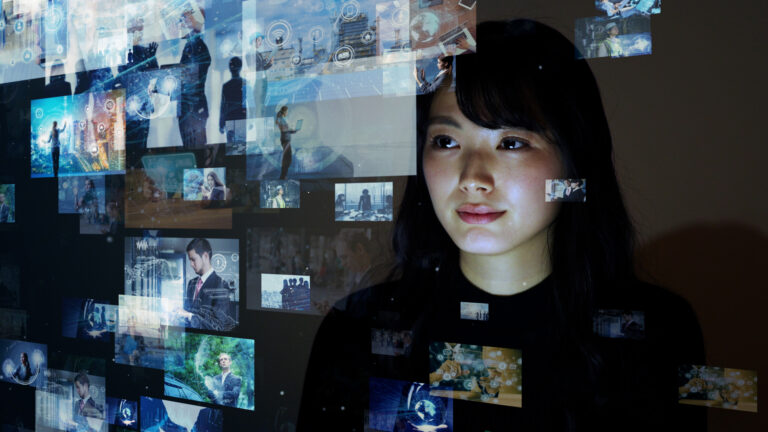 From Cape Town to Johannesburg, the web design scene in South Africa is thriving! With a vibrant blend of traditional…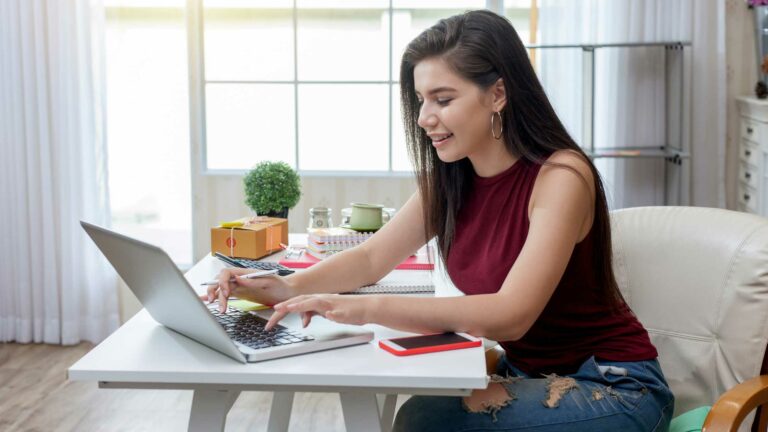 Technically, an online business is not a digital or virtual extension of an existing traditional business. An online business is…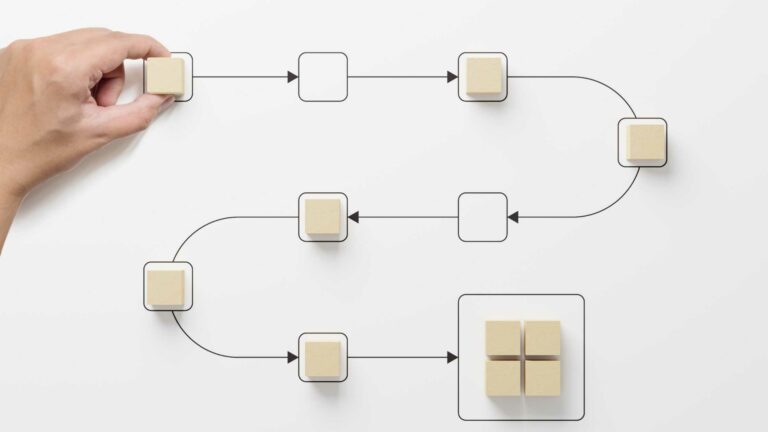 What is business process automation (BPA)? Business processes have changed drastically in the last 2 years bringing together remote teams…
Check out our free SEO & Web Tools
Let's Work Together
Let's build a solution together that scales your business