Development can be an expensive exercise. While you might feel tempted to keep it in house, there are many arguing that it is a bigger saving to outsource the work.
Why Outsource?
Business owners are always on the lookout for cost savings to increase their profitability. And this is regardless of the size or nature of the business, as the most important objective of any company is boosting their sales effectively. In doing so, many perceive the idea of allocating resources to specialised skills in-house as a way to decrease spending. However, outsourced developers can have an economical benefit for your business, more so than going in-house.
Hearing the words "outsourcing will save your business money" may leave you sceptical about how it could even be a possibility. In this article, we explore how outsourcing development can curb back on your expenses.
Increases Your Productivity
By having a dedicated resource for web development, you can better allocate your in-house resources. As a result, you are likely to improve your productivity within your business as employees can focus solely on their job responsibilities rather than taking on additional work.
Access Industry Knowledge
Using an outsourced development company for your website allows you to access industry knowledge and the latest trends online with ease. If you had to use your employees, you would need to ensure that they are skilled in web development, which can impact remuneration. This will push your spending out long-term, whereas using external specialists is usually a short-term expense.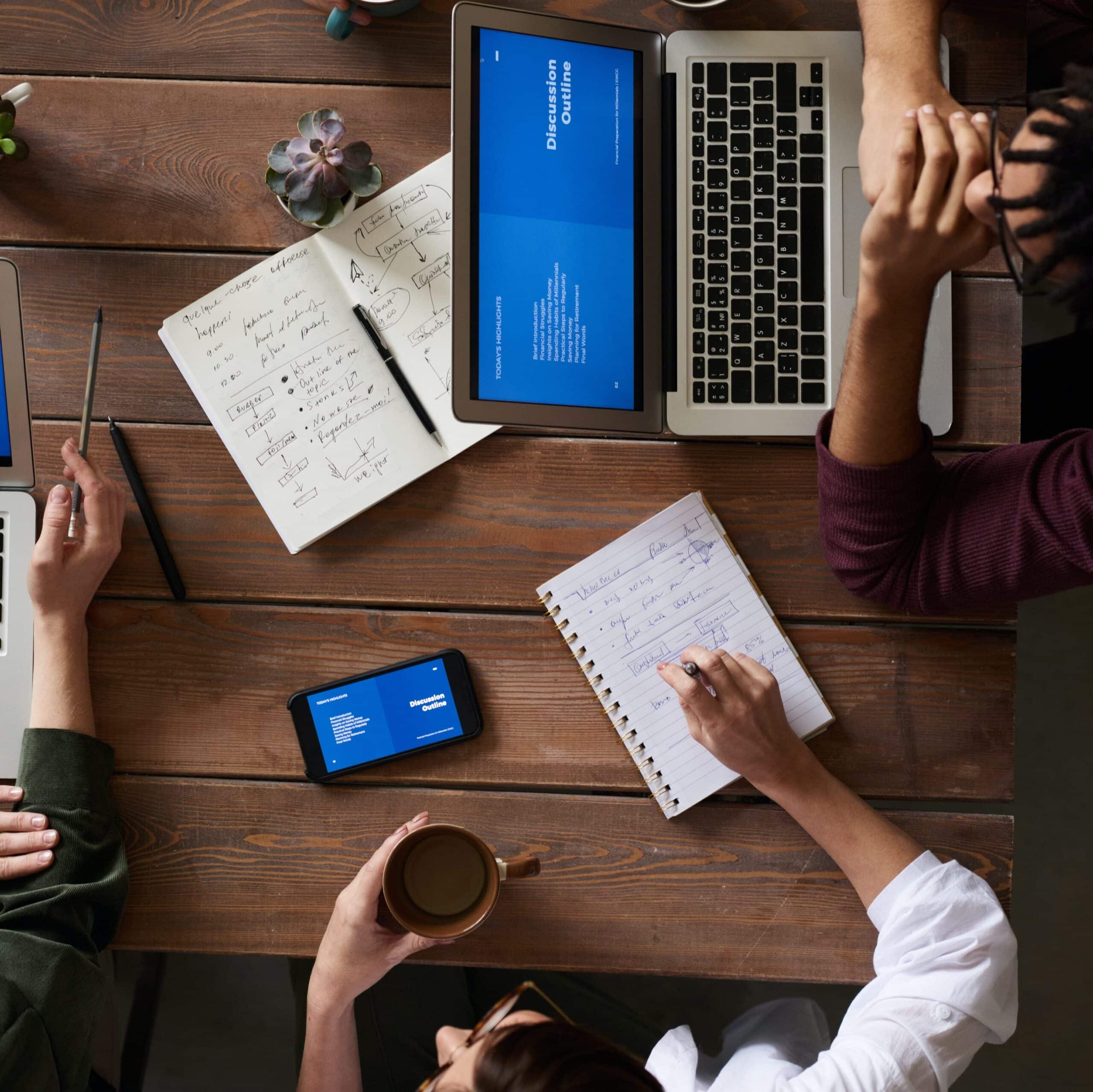 Realised Savings
The most obvious cost-saving benefit is having to avoid hiring an expensive specialist for your website. Furthermore, you can streamline departments and increase the efficiency of workflows by minimising how many employees you actually need to pay.
Gain A Competitive Edge
Developers have industry access, allowing them to stay ahead of trends. This can be useful in gaining a competitive edge, as your website will be future-forward and innovative.
Outsourced developers can seem like an unnecessary cost, but in our experience, we see how much value we add to growing businesses. You can be assured of professional skills, high-quality work, transparent communication and critical after-sale service when you decide against in-house assignments.
To learn more about how we can help you save money with outsourced developers, speak to us at Trinity Web.