Full Service Development Collab
We are a full-service development collab operating in different regions of South Africa and the world offering website, web application and mobile (iOS and Android) app development for businesses locally and abroad.
Our services cover everything that a business needs to be successful online – from getting started with your very first website to building advanced web and mobile applications for business management, ecommerce, and more.
Because we're a collab of independent freelancers, we have a wide array of skills for the web.
Our team has experience in an array of technologies to help your business succeed online. In addition to development services, we have additional accompanying services for once your website or application is out in the world, including:
Search Engine Optimization
Paid Search & Social Advertising
Social Media Management
Copywriting
Digital & Print Media Design
UX / UI Design
We offer full UX/UI design services for website, web app and mobile applications. Through our development, marketing and design experience we aim to provide designs that make using your website or app simple, leading to greater adoption rates among employees in internal systems as well as leading to more conversions in websites and mobile apps.
We use Figma and Adobe XD for our design work in order to provide customers with wireframes and prototypes that can be used by any developer to build your website or application to spec.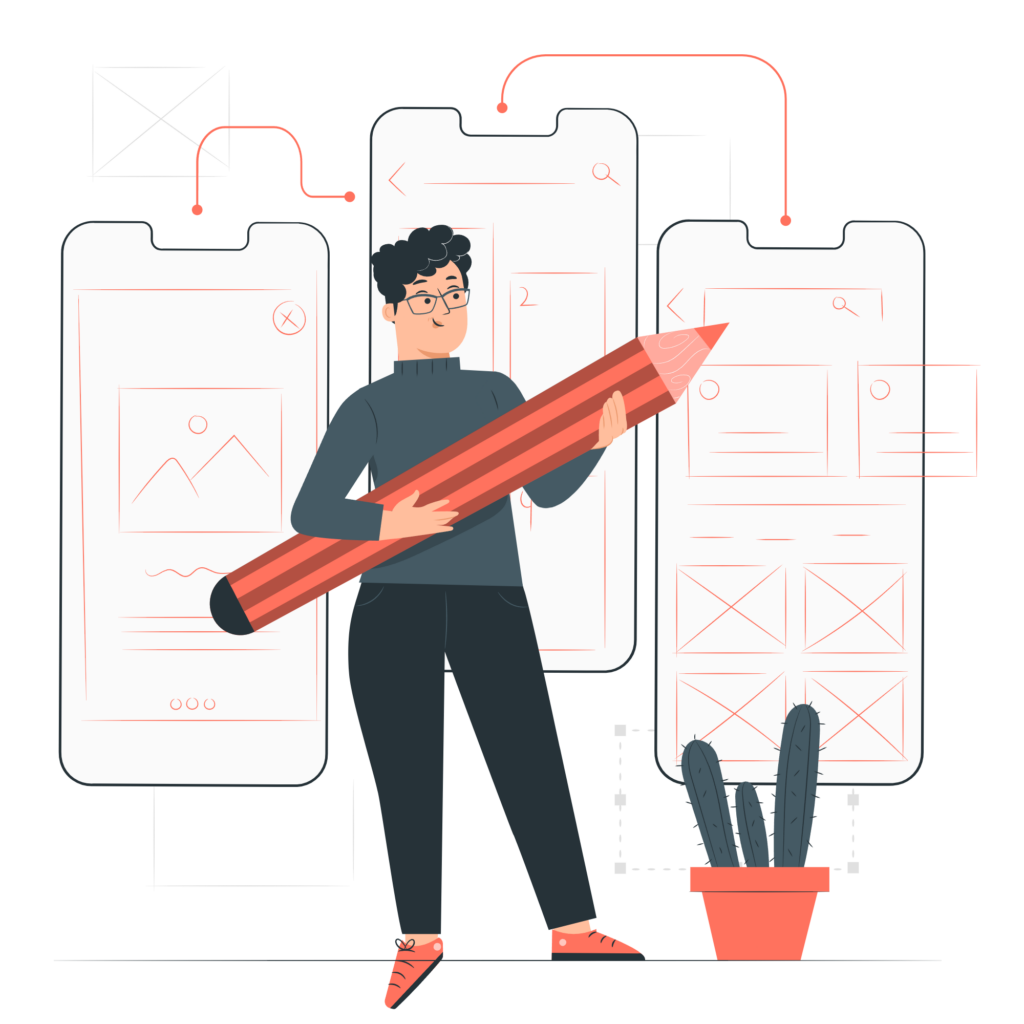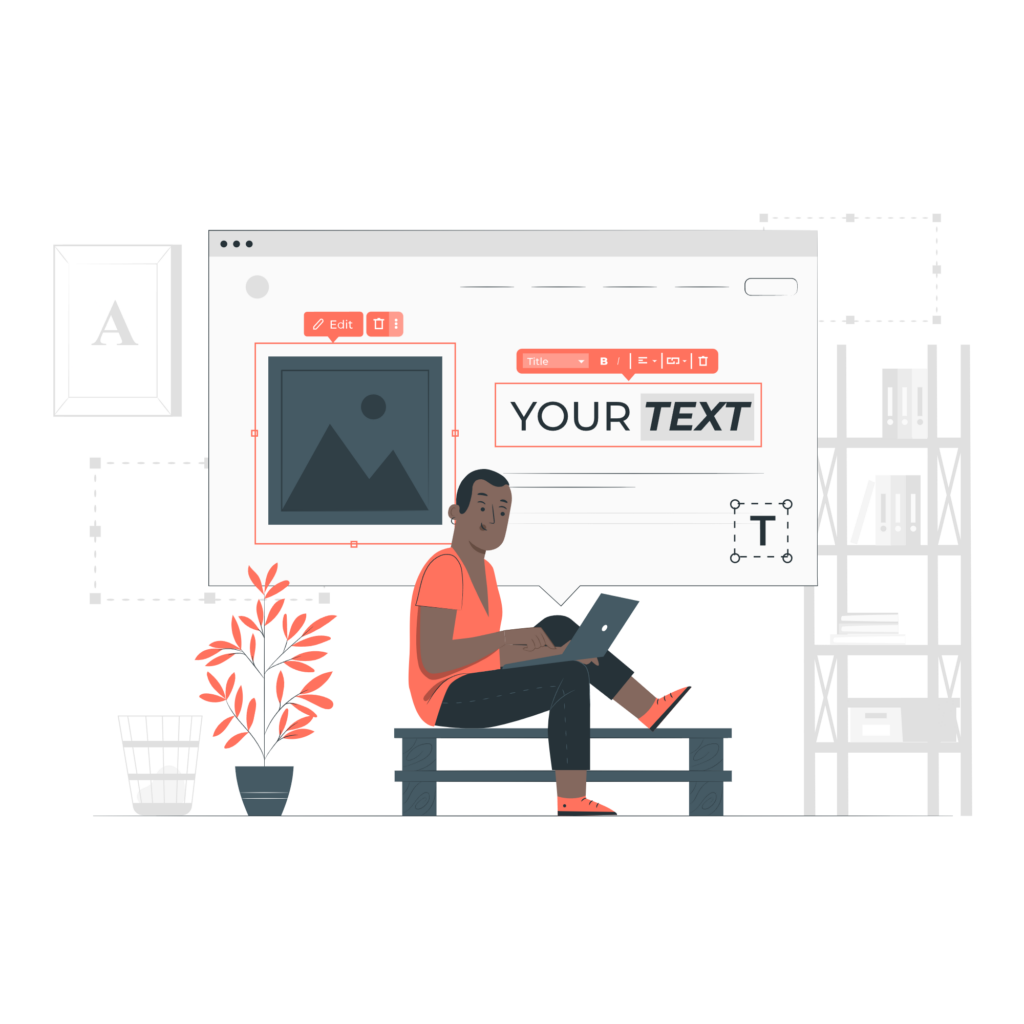 WordPress Development
We love WordPress! WordPress is a great platform that powers the majority of websites around the globe.
We believe in an efficient WordPress system and as such, we believe the best way to use WordPress isn't with a bag-load of plugins but by using WordPress core functionality to its fullest. With this in mind, we aim to build as many websites as possible using Gutenberg but, we also have experience in multiple other page builders including Elementor, WP Bakery and Divi.
How do we use less plugins? We do this by building custom themes and plugins that perform bespoke functions so that customers do not need to rely on third-party plugins and support for basic website functionality.
Web & Mobile App Development
Every business needs a system to run their sales, support, projects, billing, finance and admin functions. Through custom-built web and mobile applications we can turn your business management system vision into a reality.
We have a vast experience in building web and mobile apps for the ecommerce, finance, logistics, technology, insurance, hospitality and automotive industries, among others.
A custom web or mobile application gives your business the flexibility and scalability it needs to grow and with our business experience we have loads of advice to help you build the best possible system for your business needs.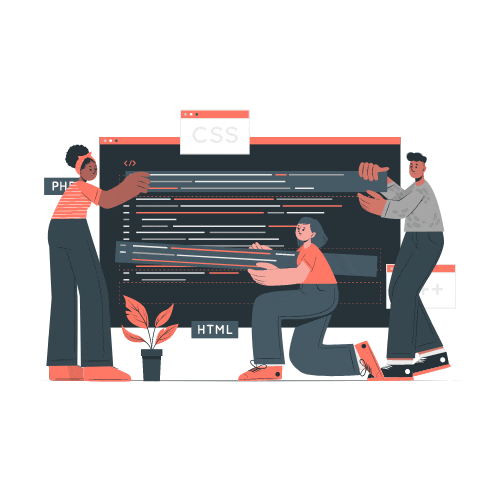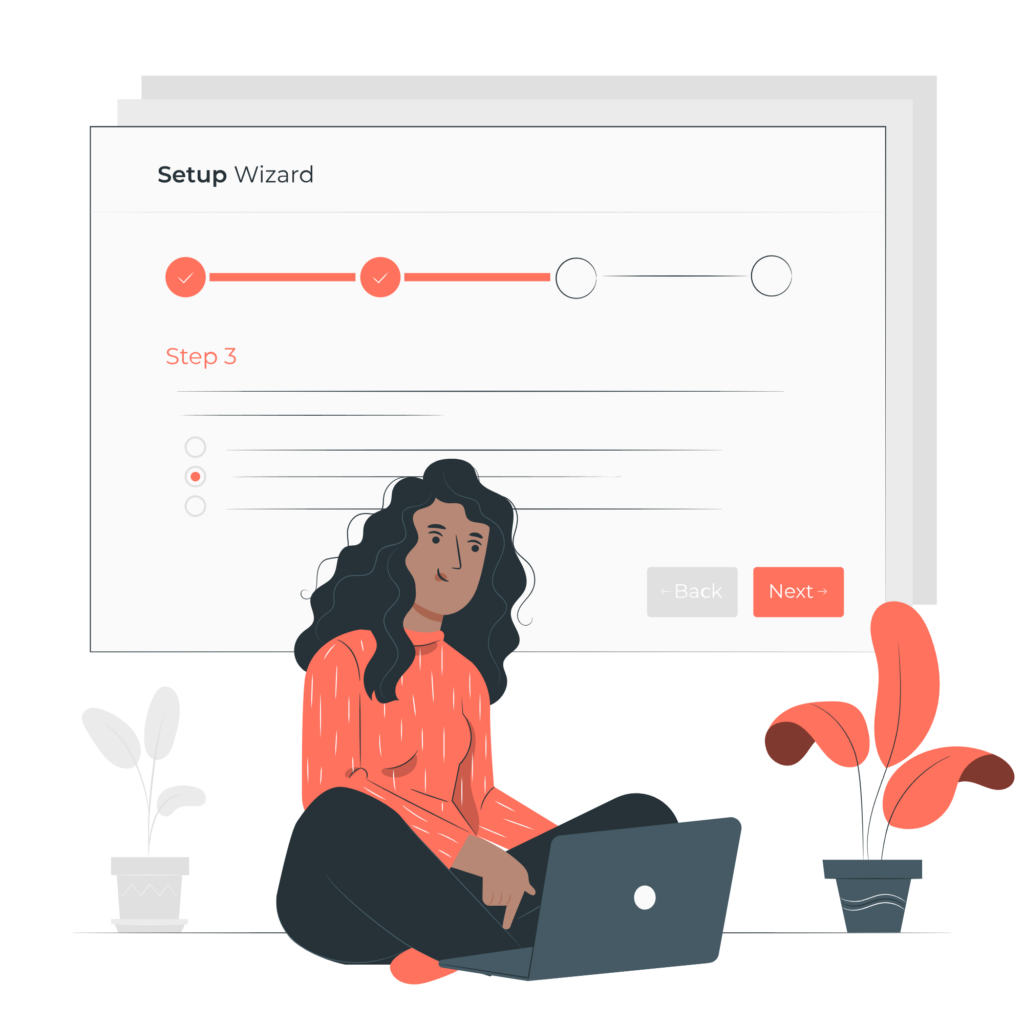 Plugin Development
WordPress core functionality can easily be extended through plugins but, relying on third-party plugins and support can be frustrating and can cost your website in terms of performance.
Its for this reason that we provide businesses with bespoke plugins that are lightweight and meet your needs to the T, removing any bloat that could affect website performance and ensuring that you have the support you need for your plugin without relying on the feature request timelines that come with third-party plugins.
If you have a feature request, it doesn't need multiple votes – just yours and we'll make it happen.
API Development & Integration

Have a custom application that needs an API? Need to integrate into Whatsapp, Google, Microsoft365, CRM, ERP or your telephone system? Whatever your API needs, we can help you make your systems work together seamlessly.
We have integrated numerous systems for companies in the finance, automotive, logistics, tech and ecommerce industries to automate systems and processes to increase business efficiency.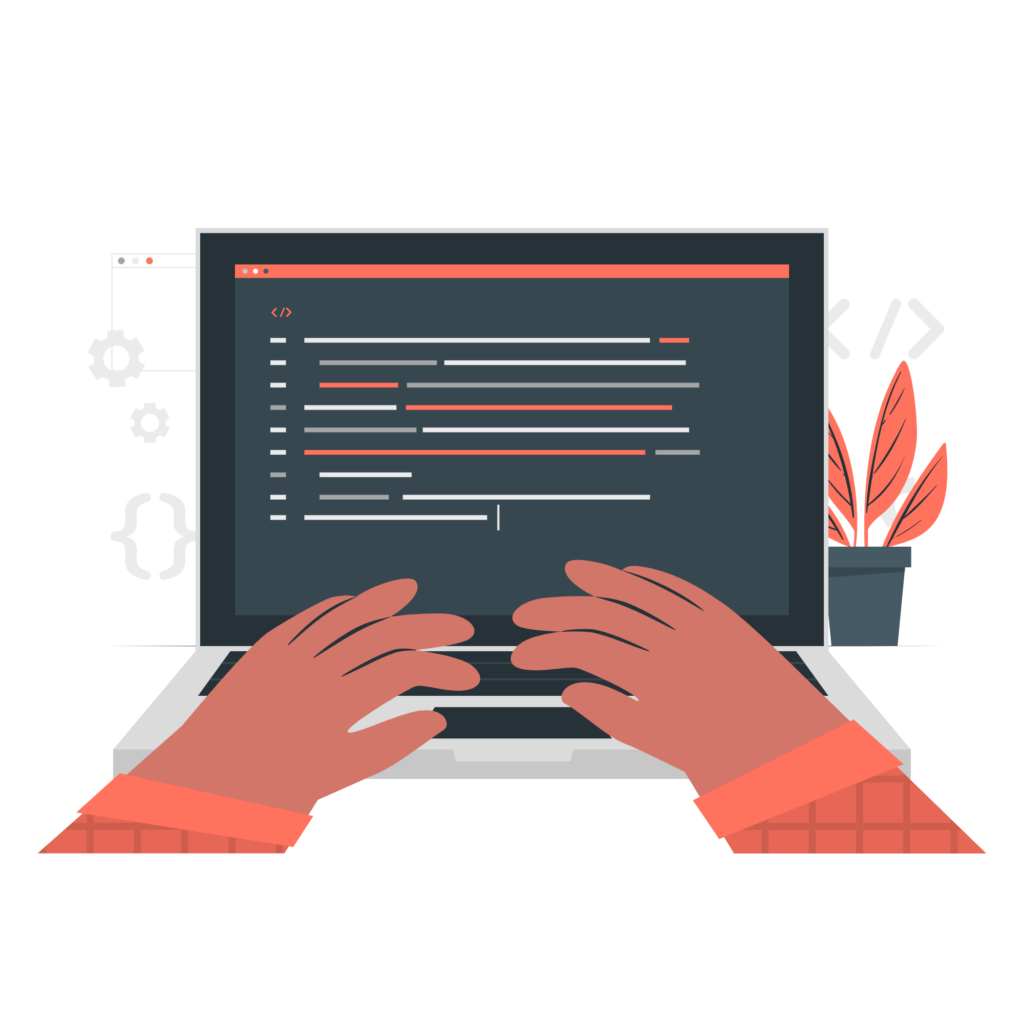 Search Engine Optimisation
We take pride in providing white-hat SEO techniques to grow our client's rankings on Google's search results pages. As a member of The SEO Professionals Association of South Africa, we aim to ensure ethical ranking growth through the use of on-page and off-page SEO tactics.
We have worked with clients across various industries. Each service is tailor-made to the client's unique requirements but always ensures that we are tackling all the important factors that will ensure SEO success online.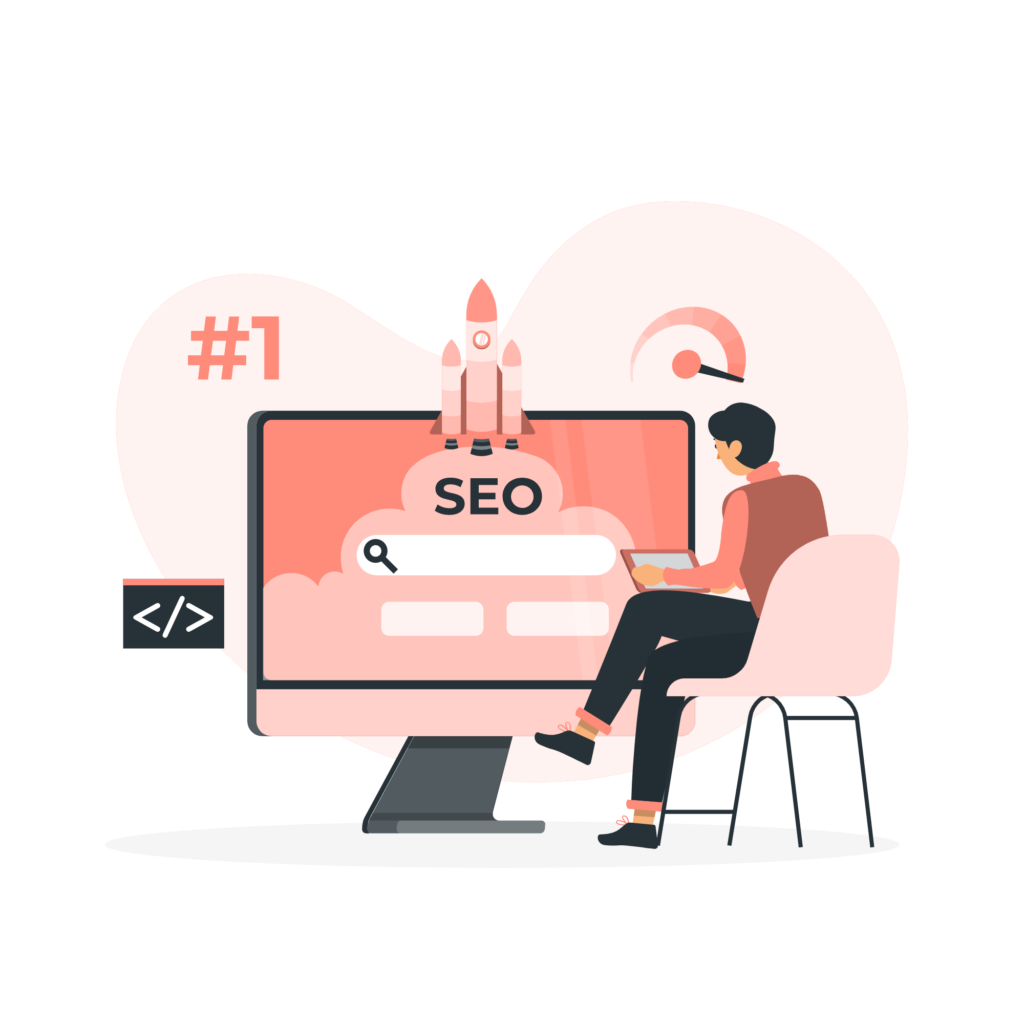 Latest Posts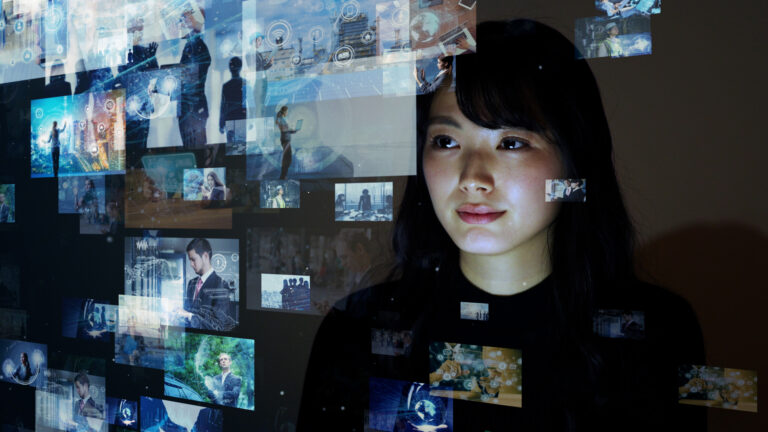 From Cape Town to Johannesburg, the web design scene in South Africa is thriving! With a vibrant blend of traditional and modern design elements, South African web designers are creating stunning, user-friendly websites that reflect the unique culture and diversity of the country. From sleek e-commerce platforms to interactive social media pages, the current state…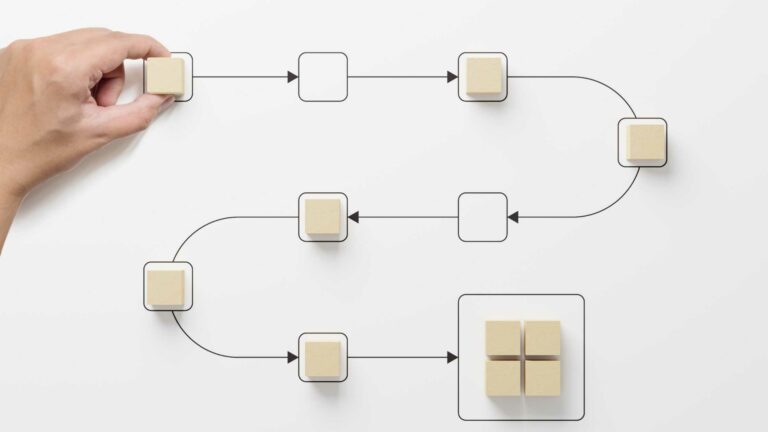 What is business process automation (BPA)? Business processes have changed drastically in the last 2 years bringing together remote teams even more so as the pandemic taught us it was possible to have online meetings, work together on projects from home offices and increase productivity as more people have chosen to work on automated software…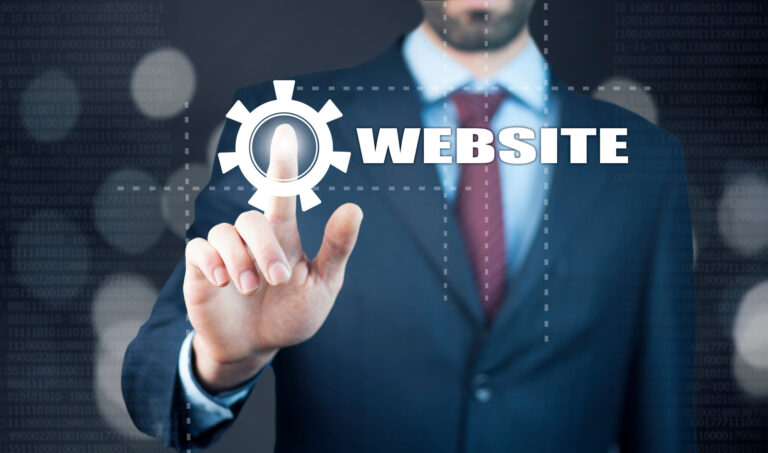 WordPress stands out as a top open-source content management system. In terms of ease of use and popularity, there is no better choice for businesses looking to build professional websites, whether in collaboration with expert website designers or on their own. As a leading website design and development company, we have dealt with thousands of…