Amid the havoc and economic crisis of the COVID-19 pandemic of late 2019 and early 2020, was born Trinity Web. Initially the company Trinity Managed Solutions (PTY) Ltd traded under Enrico Leigh as a sole proprietorship before the name changed to Trinity Web in early 2022.
Our business was birthed out of changing economic and social circumstances which required us to implement our skillset independently in order to remain stable amid economic turmoil. With a combination of business management, project management, digital marketing and development skills, this business was founded under the headship of Enrico Leigh.
We now have a team of 5 independent digital specialists spanning across Cape Town, Durban and Johannesburg working together to provide quality web design and development services for small to large businesses across South Africa and abroad.

We consider ourselves not just a company, but a development combine.
THE ENGINE ROOM
Our Team
Great things in business are never done by one person. They are done by a team of people.
Steve Jobs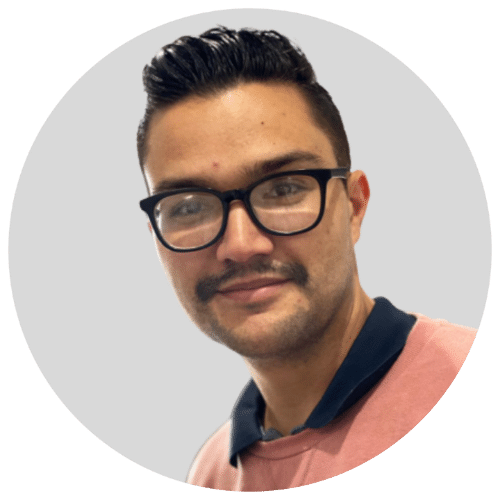 Enrico Leigh
Director / Full-Stack Developer / UX-UI / SEO Specialist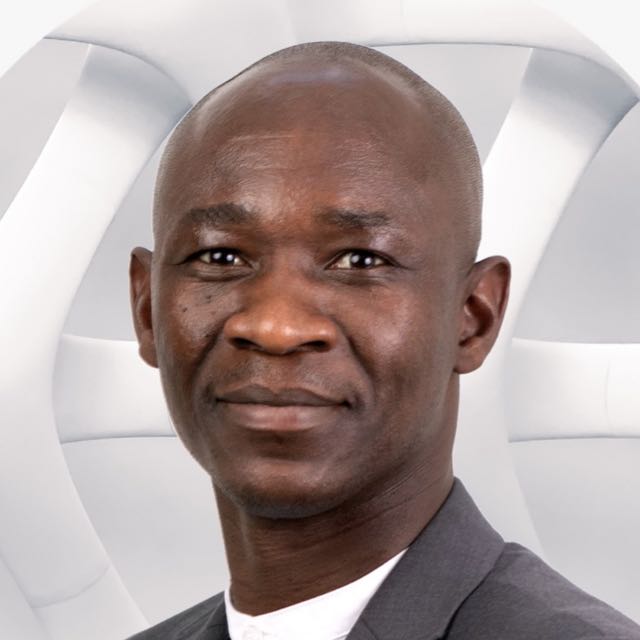 Kwasi Gyasi-Agai
Full-Stack Developer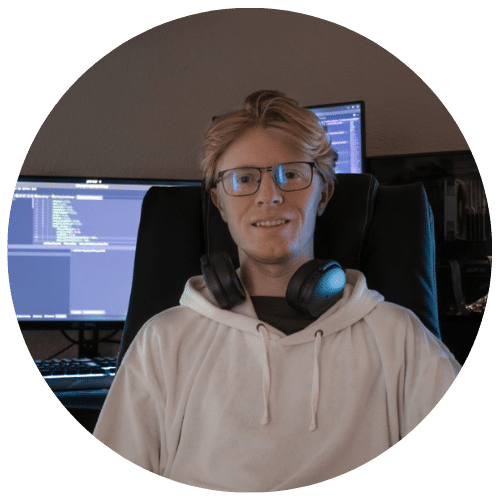 Edward Nicholls
Full-Stack Developer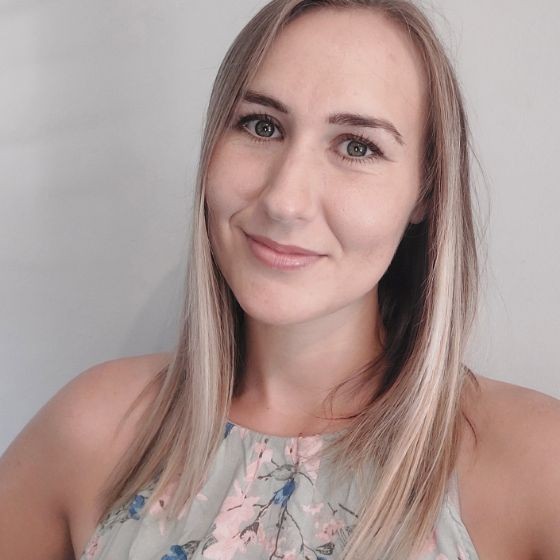 Sune Leigh
Director / Finance / Administration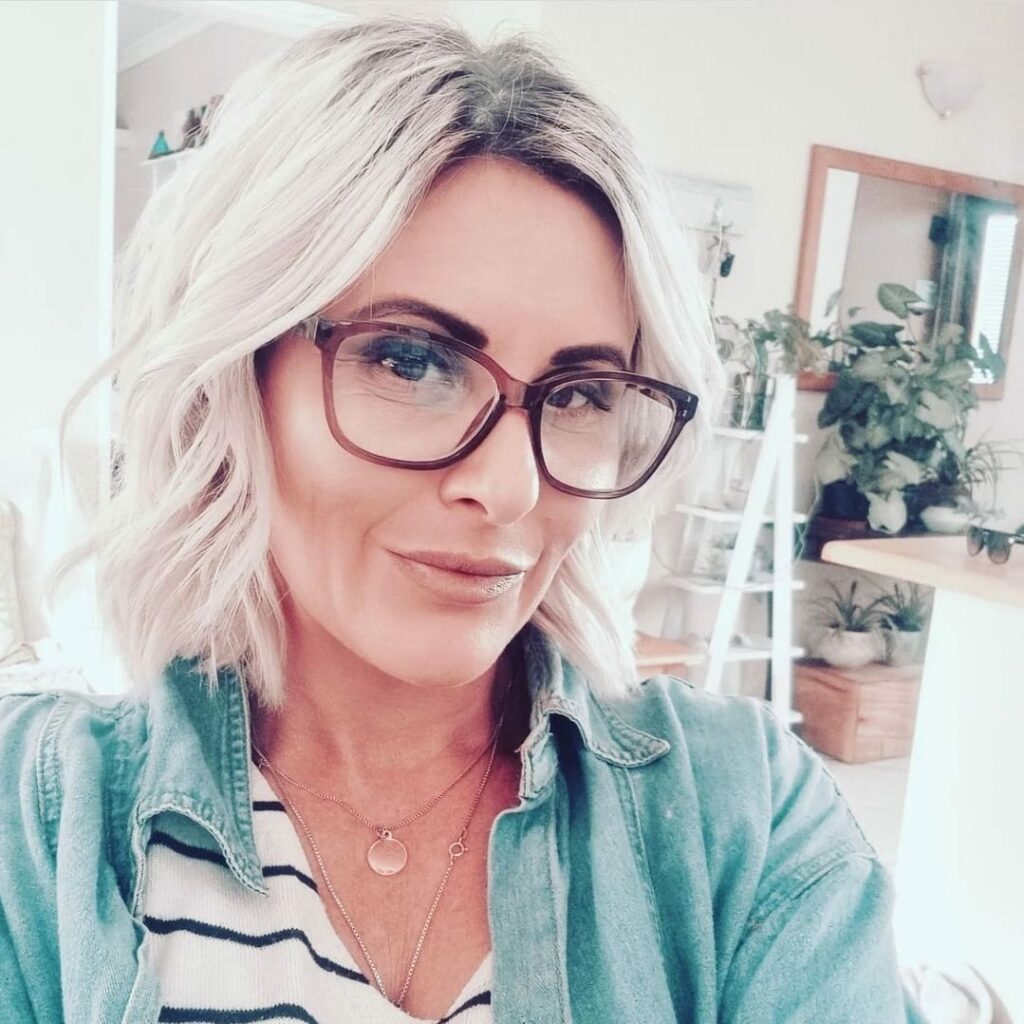 Charlene Ainslie
Graphic Designer / Copywriter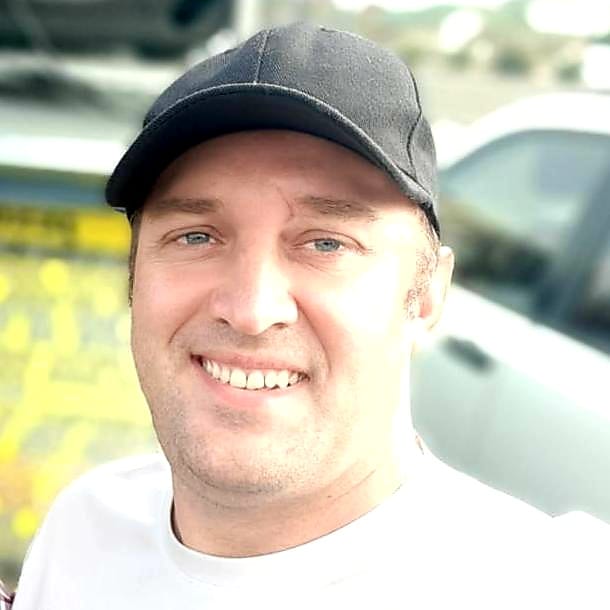 Giovanni Mele
Web Design / SEO Specialist
We have a full-service development offering and our team has decades of combined experience from building basic business websites to advanced business management systems.
PAST CLIENTS
Who Our Team Has Worked With